Skip to Content
OFFERS
Create the Perfect Maui Getaway With Our Kaanapali Hotel Deals
Enjoy the VIP island treatment when you take advantage of our Lahaina hotel deals. Enjoy zipping around in your rental car for some incredible Maui sightseeing. Our packages can enhance your vacation with unforgettable deals. These special room rates are only available when you book direct through Kaanapali Ocean Inn. Get in touch with us and let's start planning your next Maui vacation.
ROOM ADDITIONS
ROOM ADDITIONS
Upgrade your next vacation by choosing additional options such as an American buffet breakfast, rental car services and parking.
View Details
ADDED VALUES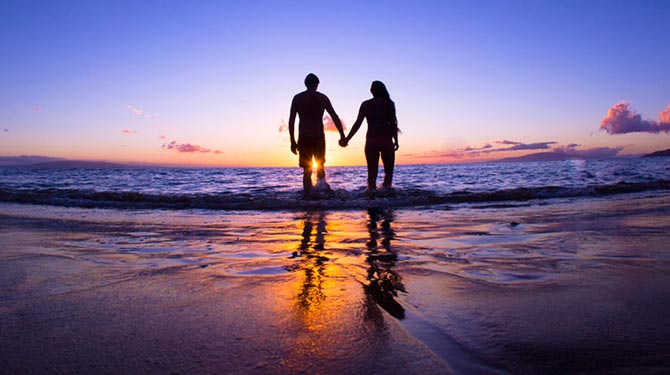 ADDED VALUES
Add buffet breakfast or rental car to your room to save even more.
View Details
PARTNER OFFERS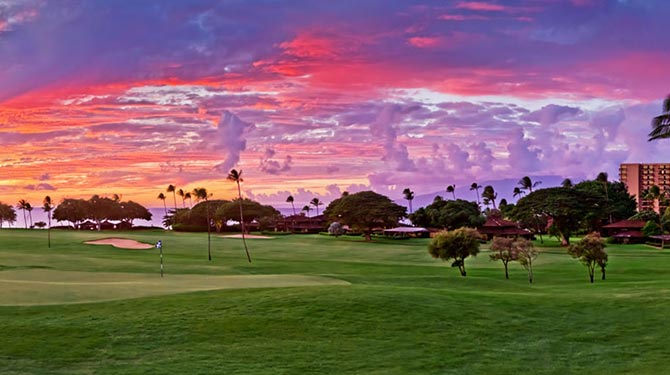 PARTNER OFFERS
Take advantage of exclusive partner offers such as Kaanapali Golf Resort and Hawaii Executive Transportation Services.
View Details